Conferences, weddings, graduations and more. We've had experience filming just about every kind of event.
We use Netflix approved cameras for 4K and above image acquisition so you can rest assured you'll have a broadcast grade production with us.
Whatever the occasion get in touch to find out how we can help with your photography needs.
We have specialists in wedding photography, school photography, real estate and more.
With years of experience in the production world before, during and presently in the pandemic, we've got so much knowledge ready to share with others.
We have workshops covering everything from the basics of video production through to running a complex hybrid event.
Whether it's a fully virtual production to an on-site hybrid event, our teams have travelled all around the country to produce professional live streamed events to audiences all around the world.
Watch some of our case studies
Your production needs handled
At OGC Media we pride ourselves on providing fantastic productions without letting jargon and technicalities get in the way. Contact us to find out how we offer incredible original creations with little to no effort required from you.
View our showreel on the video to the left!
Meet our friendly local team of production gurus.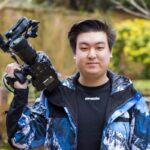 Based in Chorleywood, Eric works as the CTO for an exciting EdTech startup called 448 Studio during the week.
Once the weekend comes, Eric loves nothing more than finding an interesting story waiting to be made into a film.
Based in North West London, Brandon is a freelance photographer.
Brandon specialises in Portraits photography with a keen eye for detail to capture unique shots.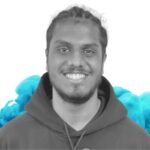 Based in South Harrow, Arudson is a freelance editor.
Arudson works on timeline cuts and then passes on the project for grading and mastering.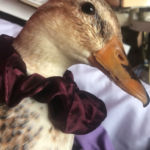 Based in Abbots Langley, Nina is the friendly face that looks after all our wonderful clients and reaches out to individuals and organisations to make sure we stay afloat.
Nina doesn't want her photo on the website, so here's one her three pet ducks instead.
Based in the South East & London
Our talented and friendly team are all based in the South East and London but we've travelled just about everywhere in the UK to provide our services.
Our studio and office is based in Watford and you're more than welcome to visit us anytime if you'd like!
Download our latest rate card & packages here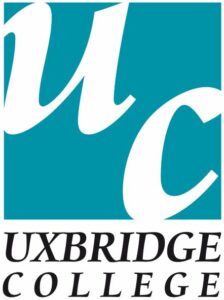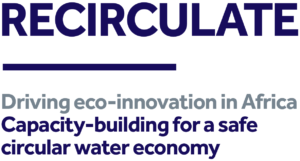 OGC Media Ltd

Unit 15,
Paramount Industrial Estate, Sandown Road, Watford, WD24 7XA

Company Number: 14141073

hello@ogc.media

+44 (0)1923 882188